Make a
Beautiful
First Impression
Looking for the Best Dentist San Jose Has to Offer?
Choosing a new dentist for yourself and your family can be somewhat of a stressful job. Not only do you want to ensure that they're convenient to your home or workplace, you want to ensure that their staff has the experience and knowledge necessary to provide the highest level of care.
If you're currently on the hunt for a new practice, here are a few suggestions we can offer to help ensure you're making the best possible decision.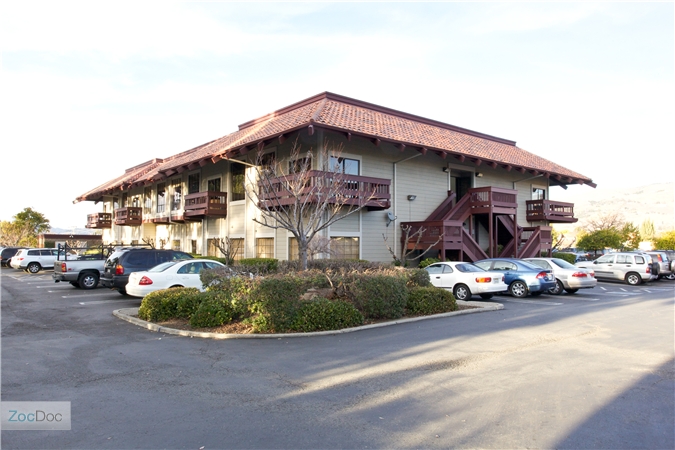 Cosmetic Options?
The best dentist San Jose has to offer will be able to do more than just provide routine exams and fillings. The truth is, you never really know when an accident may happen. Whether it's a chipped tooth or a totally knocked out tooth, the last thing you'll want to do is have to find ANOTHER dental professional to handle this work.
When you become a patient with a dental practice that offers both general and cosmetic services, you can be prepared should any type of emergency arise.
Experienced Staff?
It's not difficult with today's technology to learn more about what a dental practice has to offer. With a quick visit to their website, you can learn more information in a snap.
From reading bios of their dental professionals to finding out more about the practice itself, you can really get the information you need to determine whether you'd like to become a patient at their office. Finding the best dentist in San Jose has to offer takes a bit of research, but it's nothing you and the web can't handle!
Think About Your Plans
Whether they're within the next six months or not until a few years down the line, we all have goals for ourselves. Think about what you and your family have in store in terms of your dental needs. Will your kids be getting Invisalign treatment?
Are you planning on whitening your teeth? Look for a practice that directly aligns with the goals you have for yourself and your family and ensure that they will be able to serve and support you both now and in the future!