Make a
Beautiful
First Impression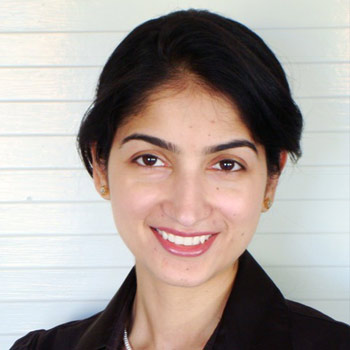 Education
Doctor of Dental Surgery
(DDS)
International Dentist Program,
University of California – San Francisco (UCSF)
June 2007 – June 2009
Bachelor of Dental Surgery
(BDS)
College of Dental Surgery, Manipal Academy of Higher
Education (MAHE), Mangalore, India
(Now called: Manipal College of Dental Sciences)
Sept. 1998 – July 2003
Licenses/Certifications
California Dental License.
Passed ADA National Board Dental Examinations Part1 (2005) & Part2 (2006).
CPR certification (2009).
Registered Dentist (All India License) – Awarded by Punjab Dental Council (2003)
Dr. Mandeep Kaur
Dr Kaur is deeply committed to ensuring patient satisfaction by providing excellent dental care.
Her gentle and reassuring manner are especially appreciated by her patients.
She obtained her DDS from the University of California at San Francisco.
The reason I got into dentistry, when I was growing up in India, my grandmother had a pair of dentures made and they didn't fit her that well. So that got me thinking, I wish I could help her, and I thought if I were a dentist I would have probably done a better job, made her more comfortable. So that's when my interest peaked into dentistry.
Then my brother got his braces, I would accompany him to all of his appointments and that got me even more intrigued and slowly and slowly I decided that this is what I want to do.
The first thing that we do with patients when they come to us for new patient visits are, instead of just x-rays we do a complete mouth examination. And before we proceed with anything we first ask the patient what brings them here, and depending on what the chief complaint is, we give them a detailed synopsis of what we found, what we found in the mouth, how the teeth are doing, what they can do to make them better. And when the patient feels comfortable and decides what they want to do, that's how we procede with them. That's how the treatment plan proceeds from there. It's what the patient wants and what's best for the patient.