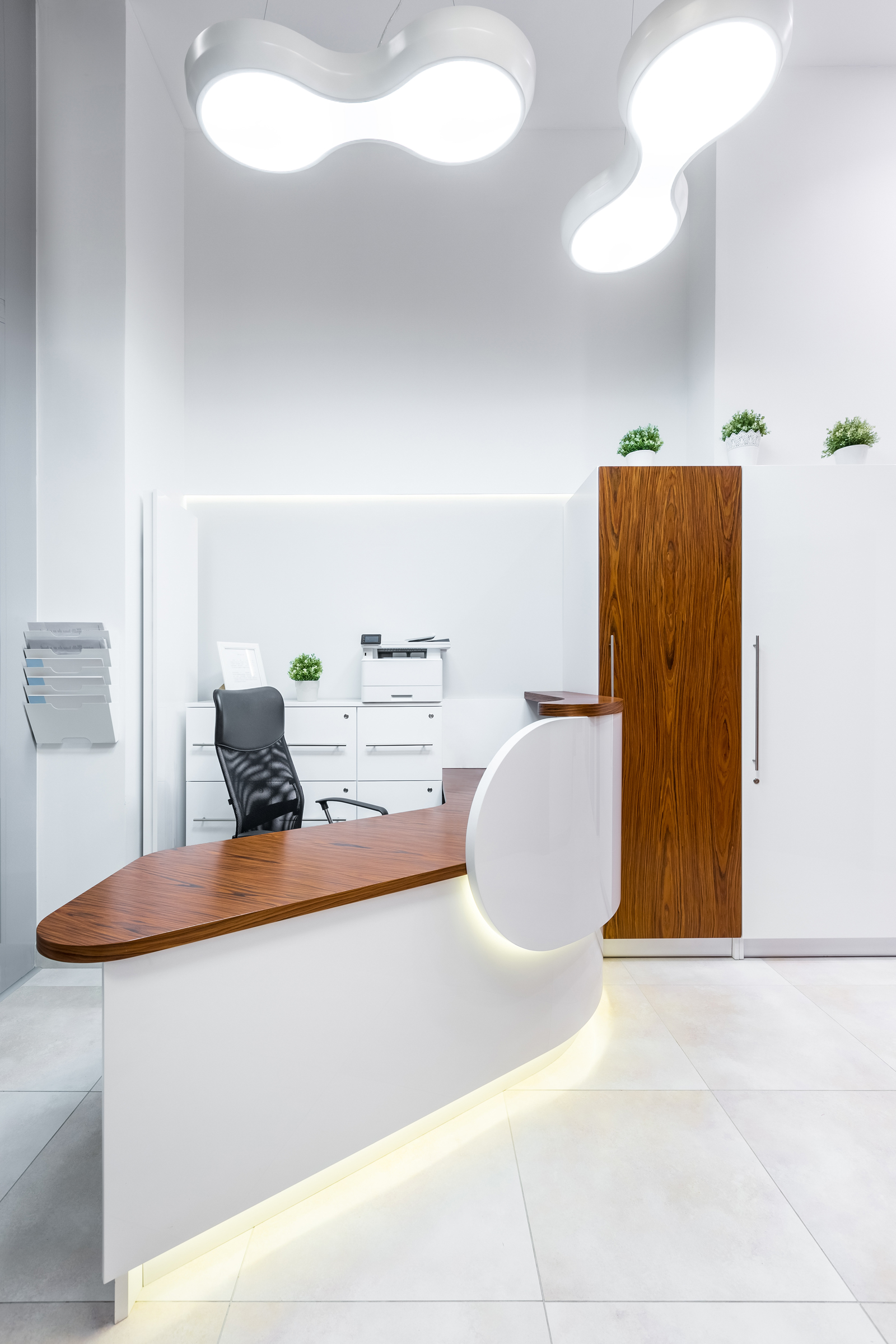 A Warm
Welcome and a
Beautiful Smile
Top Quality Dental Care in a safe, Comfortable Setting
Are you looking for a top dentist in San Jose or have moved to San Jose and looking to find a dental clinic in San Jose to take care of your dental health? Look no further because the team of dentists at California Shine Dental can take care of all your dental health. We have been serving San Jose and the entire Bay Area community for many years now. The dentists are knowledgeable, skilled, and precise in their consultation and treatment. These dental doctors in San Jose, at California Shine Dental, are active members of the Santa Clara, California, and American Dental societies and are committed to excellence while operating on the cutting edge of dentistry.
Our team of dentists at California Shine Dental practices a full scope of general and cosmetic dentistry with expertise ranging from porcelain veneers to dental implants, crowns, bridges, and Invisalign. Not only is California Shine Dental a great general dentist to visit but also provides the best dental implant in San Jose. We have orthodontic (braces) and periodontal (gum) specialists in-house and are a San Jose Premier Invisalign Provider.
We use the best dental equipment available and stay up on the best techniques for comfortable, quality dental treatment. We also happen to be a reputed pediatric dental clinic in San Jose.
Show More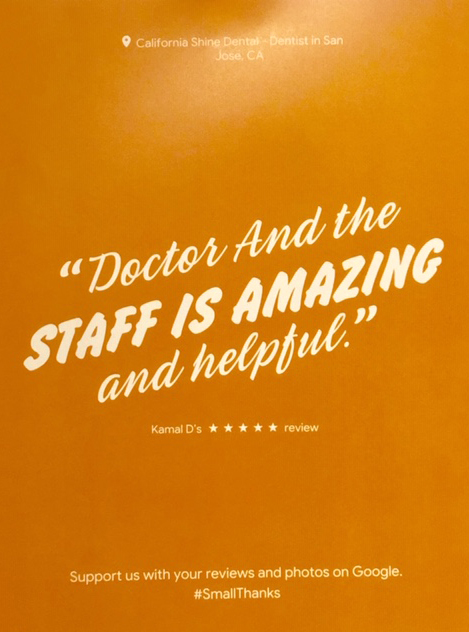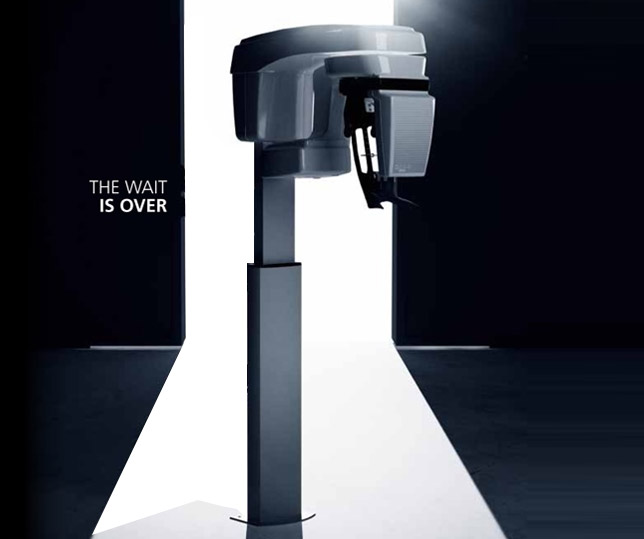 New State of the Art Equipment
Dr. Sandhu and associates at California Shine Dental are proud to announce the introduction of cutting-edge technology of 3D CT Scan at their state-of-the-art facility.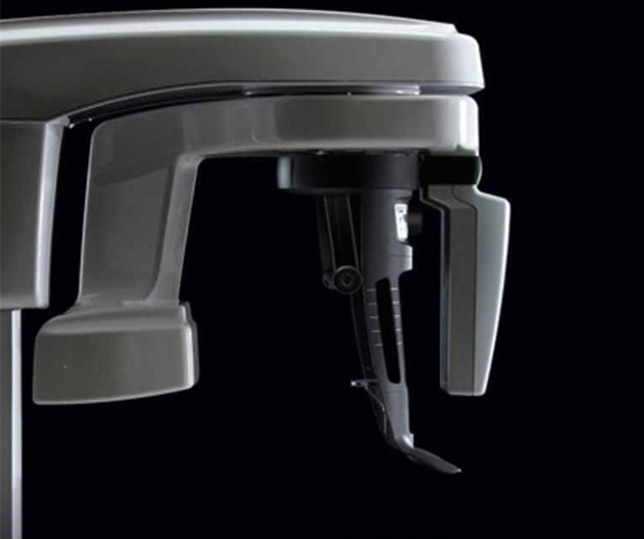 Discover
The Dental Clinic
Our clients are our priority, we offer quality dental services with a team of specialists. More details about our services below.