Welcome to California Shine Dental, San Jose
Are you looking for a new dentist in San Jose or have moved to San Jose and looking to find a dental clinic to take care of your dental health?
Look no further because the team of dentists at California Shine Dental can take care of all your dental health. Serving San Jose and the entire Bay Area community for years. The dentists are knowledgeable, skilled, and precise in their consultation and treatment. The San Jose dentists of California Shine Dental are active members of the Santa Clara, California, and American Dental societies and are committed to excellence while on the cutting edge of dentistry.
Our team of dentists at California Shine Dental, practices a full scope of general and cosmetic dentistry with expertise ranging from porcelain veneers to dental implants, crowns, bridges and Invisalign. Not only is California Shine Dental a great general dentist to visit but we also have implant, orthodontic (braces) and periodontal (gum) specialists in house and are a San Jose Premier Invisalign Provider. We use the best dental equipment available and stay up on the best techniques for comfortable, quality dental treatment. Cleanliness is also very important to us and we use the best sterilization techniques and give high attention to the upkeep of the offices.
Dr. Sandhu and our team of dentists with training and expertise can correct a wide variety of so-called permanent cosmetic dental problems and can literally redesign your smile. Most importantly though, we are committed to giving you the smile you have always dreamed of. Both San Jose offices are open on Saturdays and we are waiting to meet you to give you the full VIP treatment. Come and see what we can do for you.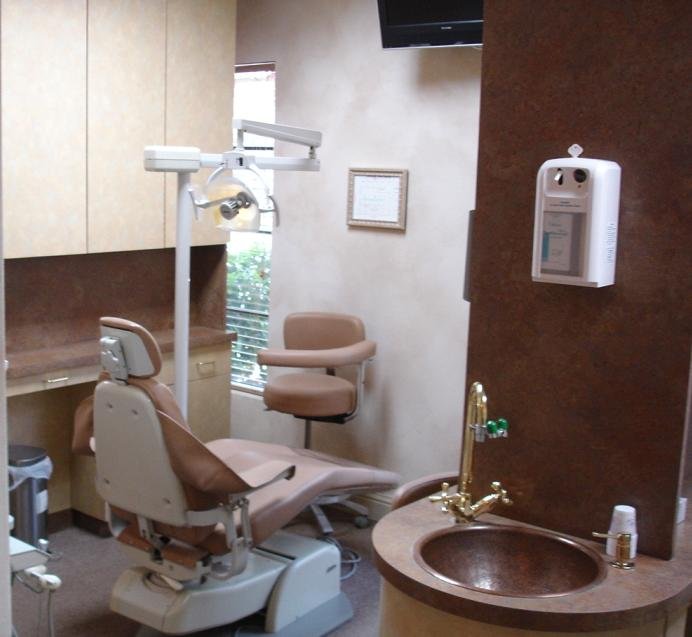 New State of the Art Equipment
Dr. Sandhu and associates at California Shine Dental are proud to announce the introduction of cutting-edge technology of 3D CT Scan at their state-of-the-art facility.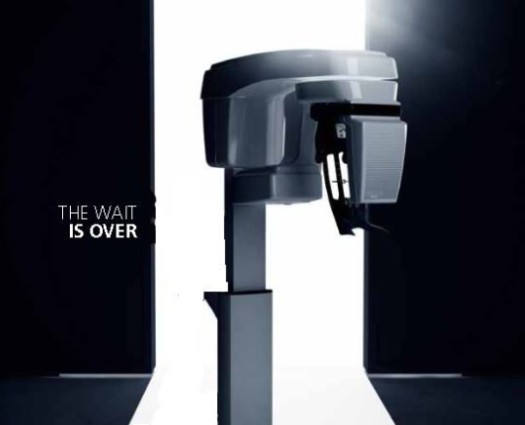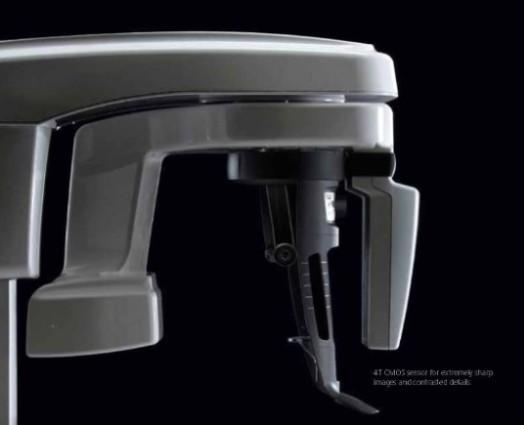 Our Team Of Dentists Offer Variety Of Treatments
Why choose California Shine Dental?
Still not sure? Here are a few reasons why you should choose us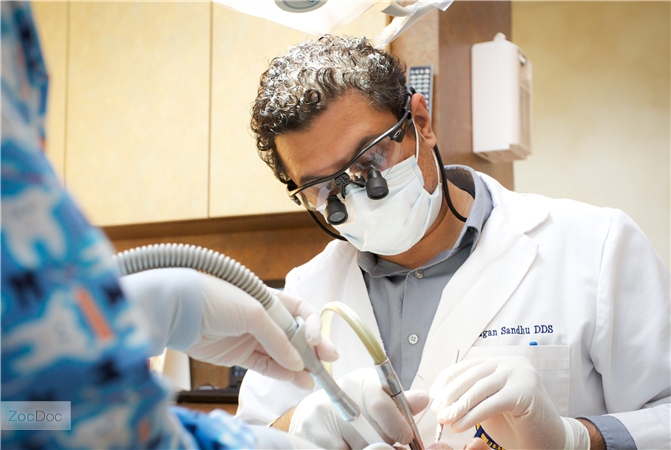 We are a full-service dentistry with a team of highly qualified dentists. Dr. Gagan Sandhu, Dr. Hesham Amer, Dr. Mandeep Kaur, Dr. Siamak Madani, Dr. Catherine Varsanyi.
We treat every patient individually from children to adults. We look at each patient individually and recommend the treatment that makes the most sense. We will also plan your dental health so that you can keep your beautiful smile for years!
We will tailor your treatment specifically to your needs and concerns. Most of our patients are by referrals. Three generations of patients (grandparents, parents, kids) is a testament to our commitment and care to the community.
We use the latest technology and the best materials available. We use the latest techniques, equipment, and materials to ensure the best quality of work possible. 
We are located in an easy and accessible location in San Jose. We are conveniently located on the crossing of White Road and Aborn in a big shopping center.
We are open on Saturday and till late in the evening. Both our offices in San Jose, offer a broad selection of days and hours to accommodate your busy schedule. Late Evening and weekend appointments available at your convenience.