Make a
Beautiful
First Impression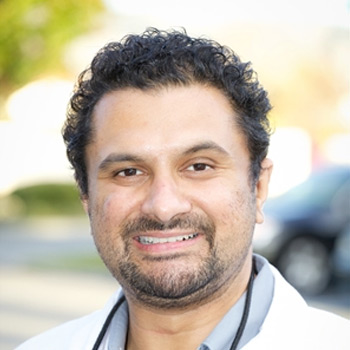 Dr. Gagan Sandhu
My name is Dr. Gagan Sandhu. I did my dentistry back in India in 2002. Then I migrated to the US; took my boards. I got trained at the University of Pacific, UCLA and Duggan Study Institute (Loma Linda). And after that, I took my state boards, and I got my DDS.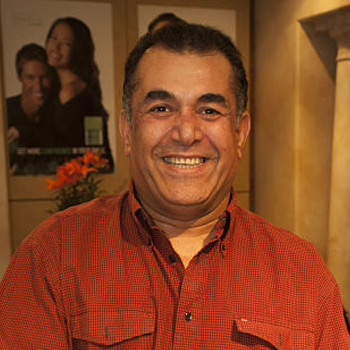 Dr. Siamak Madani
DMD
Dr. Madani received his DMD and post graduate degree in Periodontics from the University of Pennsylvania. He has training in dental implants, bone grafting, pocket reduction, gingival grafting, gum grafting, and crown lengthening.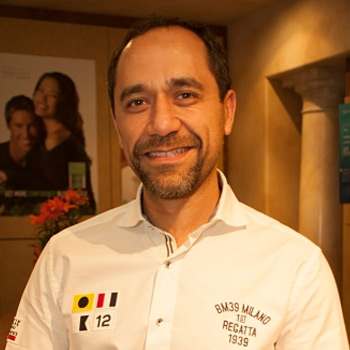 Dr Hesham Amer
DDS
Dr. Hesham Amer, a well-known orthodontist in Santa Cruz – California, has been practicing orthodontics for over 20 years and has been teaching the post doctorate program at the University of the Pacific in San Francisco for 12 years.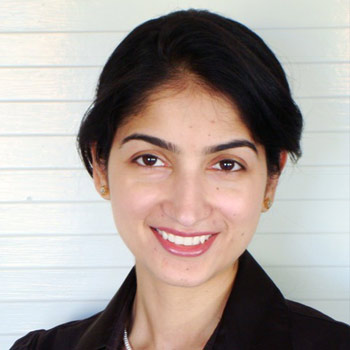 Dr. Mandeep Kaur
DDS
Dr Kaur is deeply committed to ensuring patient satisfaction by providing excellent dental care. Her gentle and reassuring manner are especially appreciated by her patients. She obtained her DDS from the University of California at San Francisco.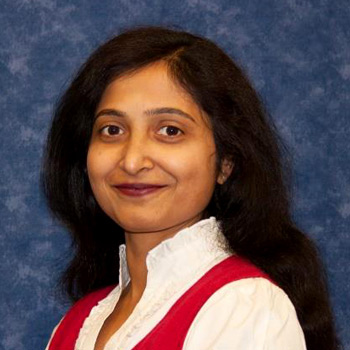 Dr. Kavitha Ravi
DDS
Dr. Kavitha Ravi believes in improving the oral health of the patients by emphasizing on preventing, diagnosing and treating diseases affecting gums and teeth. Dr. Ravi obtained her Fellowship in Craniofacial Molecular Genetics and Stem Cell Research from UOP Dugoni …